WEDDING Planning Advice
Must Know Info
After a decade of planning weddings in St. Thomas, USVI, I've learned a few things.
And while I've known to hoard cocktail umbrellas and limes, I'm always happy to share advice.
Because wedding planning should feel less like a research project, and more like skipping the line at TSA – with margaritas…that are frozen…with limes!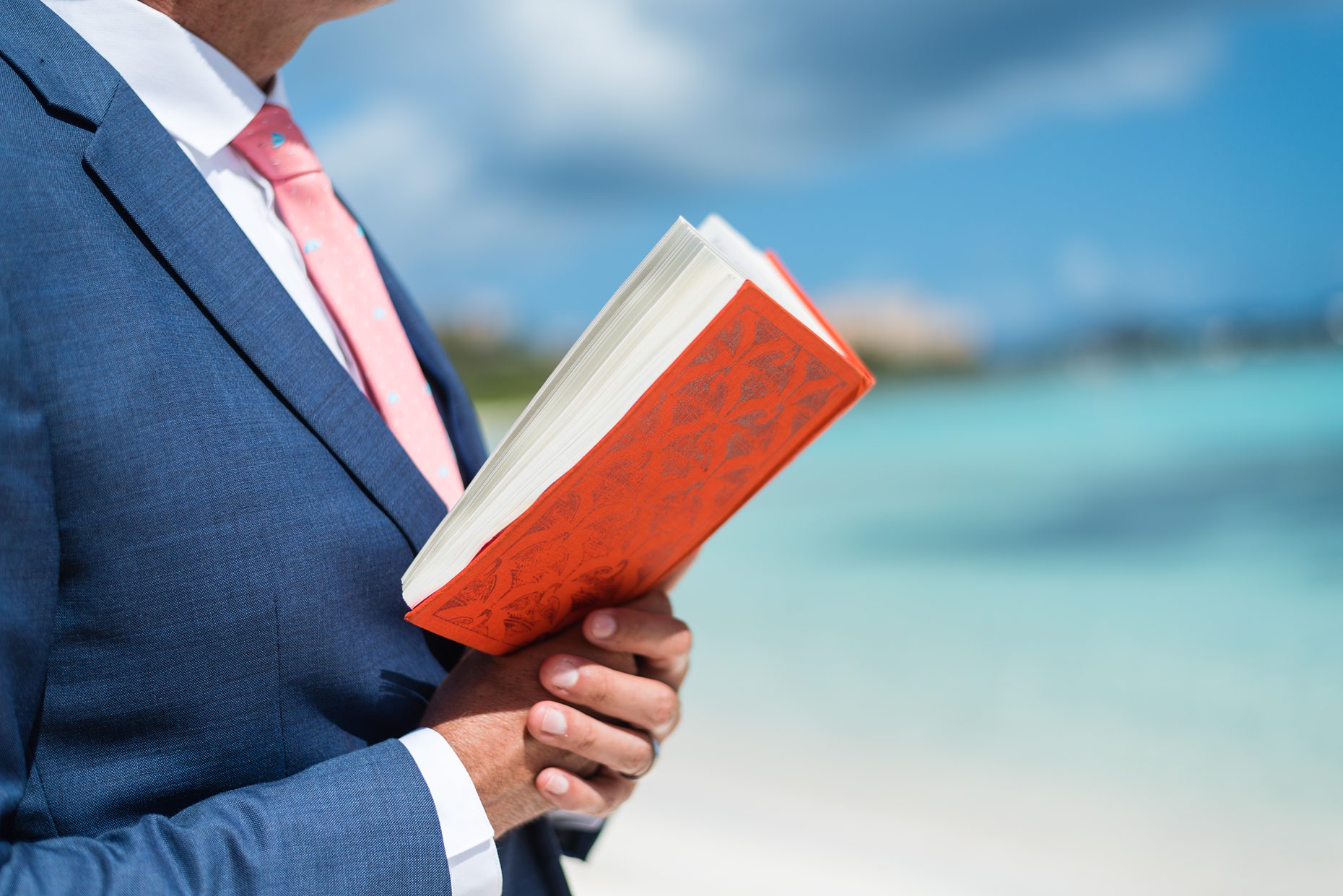 Below are the ceremonies I use most often, but you are welcome to edit these ceremonies or create your own ceremony.  If you do make any changes, please let me know a few days in advance so that I have time to practice. Standard Non-Denominational Ceremony (religious)...