Contact Me
Fill out the form below and share your plans/hopes/desires for your island celebration.
Don't have all the answers yet? No problem! Just answer as best you can!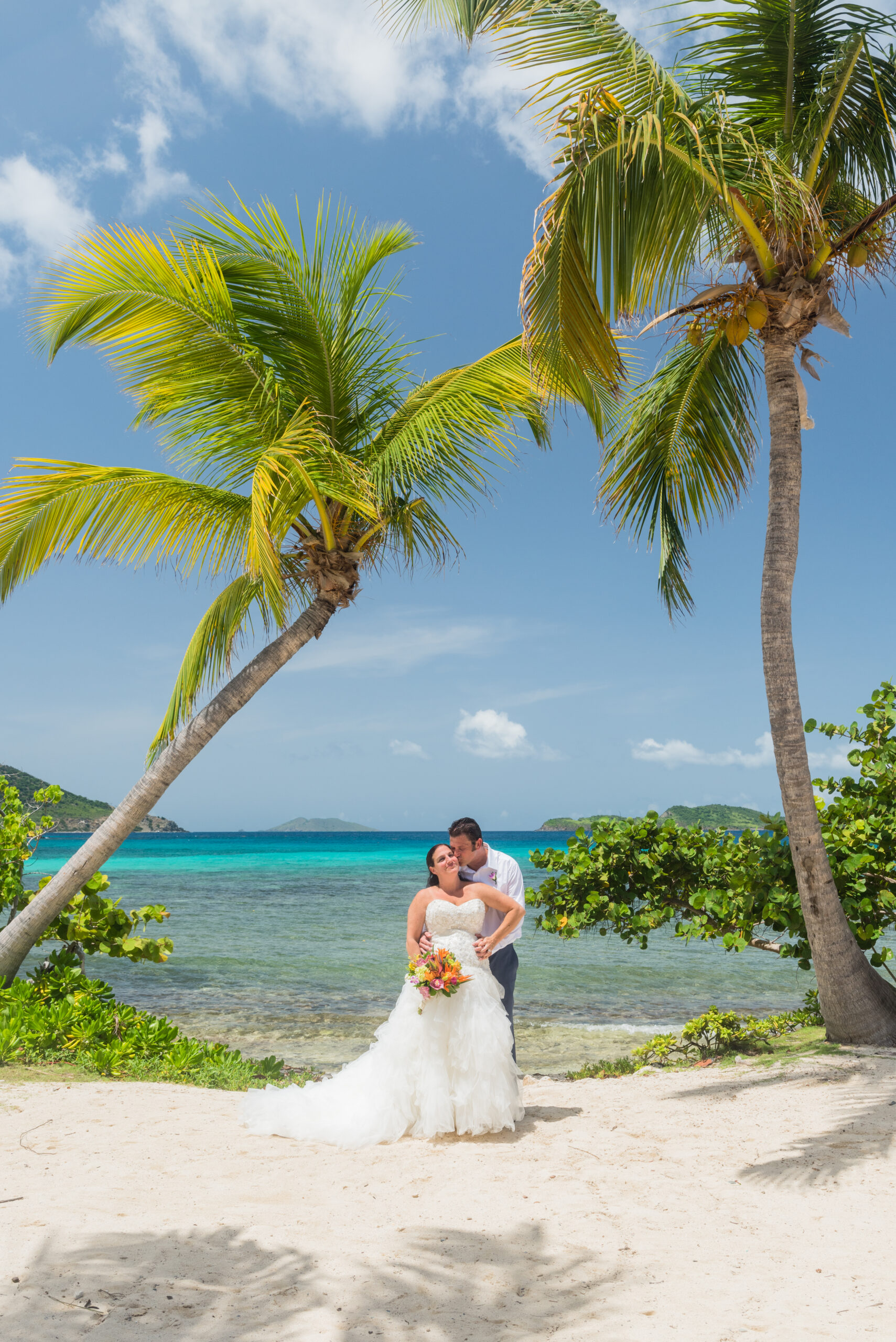 If you prefer, send me an email directly: michael.motylinski@gmail.com.
*Email is the best way to reach me, but you can always try 340-201-6069.